Kids Bath Towel 24" X 48" / 60 cm X 121 cm 100% Cotton (320 grams)
Price

RM12.00

Brand
Viano
Points Needed

2400

Availability

Option
Description
Highlight
Length :24''
Width :48''
Weight : 320 GRAMS
High quality - 100% cotton
Durable, Excellent water absorption, Good color fastness, Quick-Dry You'll find that each of our towels is crafted using highly durable superfine cotton, giving you nothing but extravagant comfort and superior absorbency.
Designed for everyday use. Super water absorbent fabric.
** Note: Pink kids towel picture is for colour reference only. The design of the borders is the same as others which is 3 border kids towel.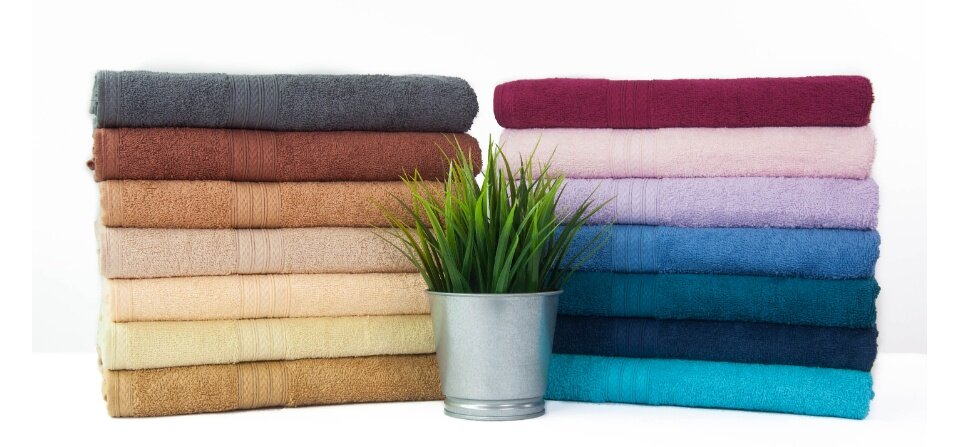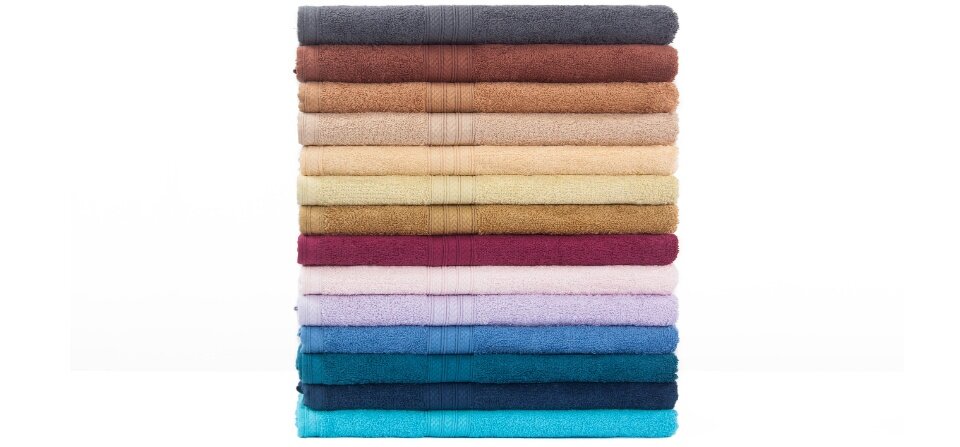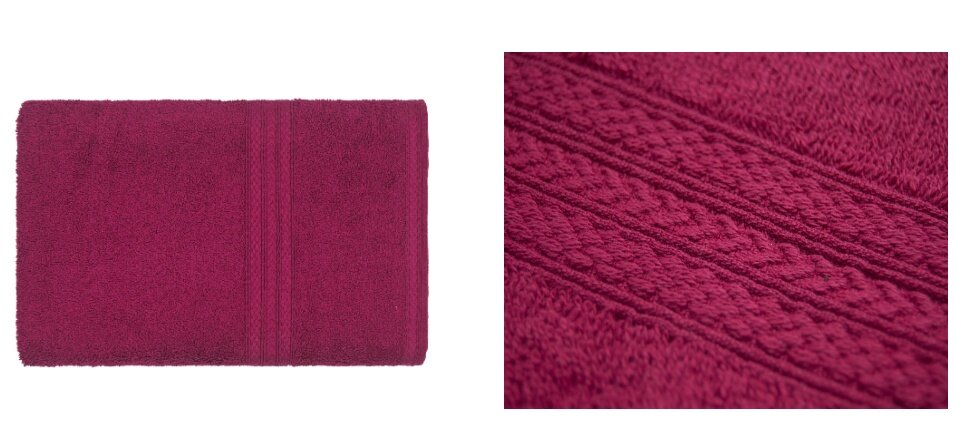 Reviews (0)
view all
back
What's in the box
1 x kids bath towel